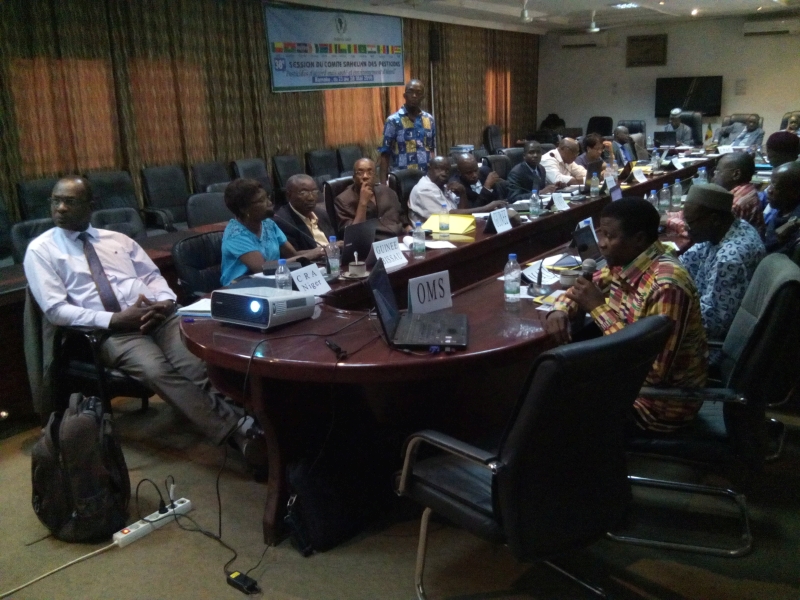 CSP
The Sahelian Committee for Pesticides (CSP) is the regional body responsible for implementing the Common Regulations to CILSS member states for pesticide homologation. It has been operational since 1994, and evaluates the dossiers submitted by pesticide companies for approval for sale in CILSS member states.
More...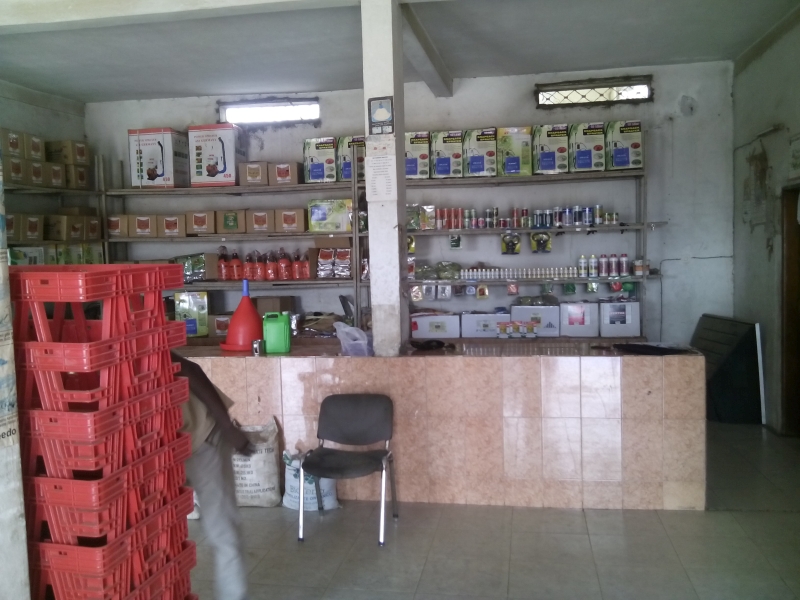 More than 1,000 Pesticides
Since 1994, CSP has analyzed more than 1000 requests for homologation of different type of pesticides. Presently, around 440 pesticides are authorized for use in the CILSS countries.
Search for a pesticide...
SIGEPAO
Integrated system for Pesticides Management in West Africa
The designations employed and the presentation of the map on this website do not imply the expression of any opinion on the part of CILSS concerning the legal status of any country, territory, area, city or area or of its authorities, or concerning the delimitation of its frontiers or boundaries.
Documentation
All official documentation is available for download in the DOCUMENTATION section